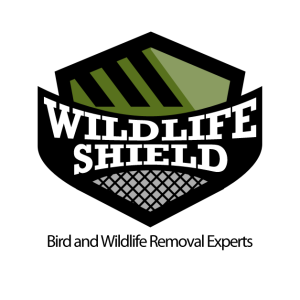 Wildlife Removal: 647-560-3988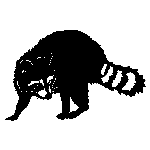 RACCOONS
Raccoon removal and exclusion services. We remove raccoons and secure your property from all future intrusions. Removal, sealing, cleaning.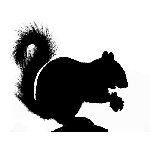 SQUIRRELS
Squirrel removal and exclusion services. We get the squirrels out and seal all entry points. Humane, guaranteed removal.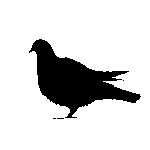 BIRDS
Trapping and proofing solutions for all types of birds. Pigeon removal, control and proofing offered to both residential and commercial customers.
Wildlife removal Toronto. Shield your property from urban wildlife. We offer professional solutions to all urban wildlife problems. Our technicians remove or trap animals and seal all possible entry points effectively. This way animals will not cause any more damage to your property or worry to you, your family or customers. We don't hurt animals but can relocate them if you choose. We only employ professional trappers, licensed by the Ontario Ministry of Natural Resources. Our trappers have successfully completed ministry conservation courses and are proficient in humane, and sustainable wildlife management practices. We have the experience and know-how to deal with animal problems without harming them or the environment while securing your property for years to come. If you have a wildlife problem, give us a call. We offer transparent pricing and guarantee our work. Call: 647-560-3988.