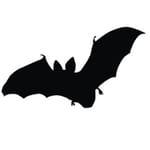 We at Wildlife Shield offer one of the very best bat removal and bat proofing solutions in Toronto. All our removal methods are safe and humane. Call us today if you need to removal bats from your property. We will keep them away with our powerful bat proofing solutions.


What You Need to Know About Bat Removal Services
Hiring a professional bat removal company is the best way of solving your bat infestation problem. We at Bat Removal Toronto services will send our professional technicians to deliver a comprehensive inspection of your property. Our experts can determine all possible weak points that can be used by bats to get inside. Bats can squeeze via very tiny openings 3/8 of an inch hole can be enough for bats to use it. Our technicians will write a detailed review of your property and provide the transparent quote. So you are going to know all the details of the future bat removal work before we start. After the inspection, the technician will seal all possible entry-points and leave only one where he will place a one-way door so that bats can emerge outside via it. Bats have to leave their nests to drink and eat every evening. When they try to return back to their nests the one-way door will not allow them to do so. The bats will then fly around and attempt to locate other access points to get inside. So, eventually bats would need to find a new home and leave your property for good.
There is a particular season throughout the year when bat removal services can't be conducted.  This season is called bat baby season, which starts in May and ends in July. When bat babies are being born they cannot fly and leave the nest. The maturity rate for these babies depends on the type of the bat, so it can take 2 – 4 weeks for bat babies to start leaving the nest. When our bat removal specialists perform bat exclusion work during the bat baby season they would need to inspect your attic before starting the work. If there are babies presented technician will notify the homeowner about it and would recommend leaving them alone for next 4 weeks. Since the babies would be not able to survive without mother if she had been removed from the nest and can't get back. Bats in Ontario are protected species by Fish and Wildlife Conservation Act so it is illegal to kill them or leave them to die. In some cases, bats can establish quite large colonies in your attic and over time can produce a lot of guano that can be very dangerous to you and your family. We at Wildlife Shield recommend using cleaning and disinfection services to remove these dangerous feces.  We also provide Attic Restoration services to improve your attic insulation.
How do You Know if There is a Colony Presented in Your Attic
Little Brown Bats and Big Brown Bats are the most common species presented in Ontario and most likely these two are infesting your attic right now. Both of these types of bats establish maternity colonies throughout the summer months. These maternal colonies give birth anywhere from mid-May till the beginning of July. Baby bats can't fly and can't leave nests for four weeks after being born. If you discover a bat in your home or you can hear them in your attic you almost certainly have a bat colony. Almost all bats hibernate during the winter, however, Little Brown Bats travel to warmer regions that can be hundreds of miles away. Little Brown Bats prefer to stay in caves during the winter while Big Brown Bats often inhabit your attic to hibernate. So, if you see a bat in your house during the winter, it is most likely a Big Brown Bat that has colonized your attic.
What to Do If You Find a Flying Bat in Your House?
Having a flying bat inside your house is not a very pleasant experience and if you discover a bat flying inside your home, you've got two choices. The first choice, you would need to open windows, shut the door and switch off the lights. In these circumstances, the bat will have a chance to leave your house without interacting with you and your family. The second choice is to shut the door to the room where the bat is flying. The bat will get tired after some time and find somewhere to rest. Among the most common places are curtains and the rod above a window. The bat can also attempt to hide in some other areas. When the bat has found in a resting position call Bat Removal Professional. In case you have gloves you can try to use them to place the bat in a plastic container. Bats can bite and their teeth are very sharp and sometimes it is hard to notice if you were bitten. Be very careful since bats can carry rabies.
Bats can pose a certain threat to people since they can carry several pathogens including rabies. All eight species of bats found in Ontario have their own strain of rabies. However, the chance of getting rabies from a bat is very slim. Since 1925, in Canada, just 5 out of all 26 cases of rabies in people have been due to contact with an infected bat. Even though the percentage of bats infected by rabies is very low, any bat had a contact with people or pets should be considered having rabies unless it has been tested to prove otherwise.
How Do You Tell If a Bat Has Rabies?
There are a number of signs that can be used to determine if the bat has rabies. Bats are nocturnal animals, so you see one flying around throughout the daytime, this might be an indication that this bat is sick. Another indication of rabies is a crawling bat, it either be ill or could possibly be hurt. If the bat has rabies it rarely gets aggressive unlike other mammals such as raccoons. Try to avoid touching any wild creatures but in the event that you have to take care of a bat, while it's showing indications of disease or injury always wear heavy gloves and when possible use tongs pick the bat up. If the bat has come in contact with pets or people contact your local walk-in clinic or vet hospital.
Why Bats are Protected Species
All eight bat species in Ontario are protected by the Government. It is prohibited to kill them since they're valuable to the environment. Each night during the summer just one bat may consume the countless number of flying insects. Bats simply consume insects so the mosquito population around your property could be marginally reduced just by a few bats. Bats are extremely beneficial to agriculture. Just lone bat colony may significantly lower the number of pests that might dramatically decrease the demand for pesticides. Bats will consume insects that cause harm to plants such as spotted cucumber beetles, froghoppers, leafhoppers and many other insects.
General Information About Bats
The Look
Small Brown Bats have a body length between 2-4 inches and a wingspan between 9 to 11 inches. The colour can vary from a dark-brown to red-brown or light coloured tan. Large Brown Bats have a body length that can vary from 3-6 inches and a wingspan between 13-16 inches long. Their colour can vary from pale-brown to reddish-brown or dark-brown.
Bat Life Cycle
Both varieties of brown bats give birth in late spring into early summer. Large brown bats usually have twins and small brown bats have only one baby bat every year. The maturity period for little brown bats life is 14 days while for big brown bats it is 3-4 weeks.
The lifespan of little brown bats can close to 31 years; nevertheless, their average life expectancy in the wild is limited to likely a decade. The life expectancy of the big brown bat is approximately 18 years.
2 Year Warranty On Our Work
All our wildlife control services that include exclusion services are backed by a guarantee and a 2 year warranty. Squirrel removal, raccoon removal and skunk removal services included. If animals break in through our work during the warranty period we return to rectify the situation at no additional charge.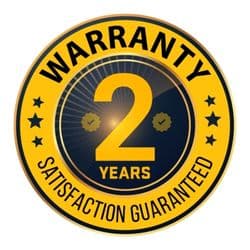 Cleaning and Disinfecting
Raccoons and squirrels will use your attic as a latrine. The longer they stay they worse things will get. We safely remove feces and deodorize the area with commercial grade products that break down odours and pathogens. Once animals are out we deodorize the attic  and entry points the animals used to remove any animal scent. We use commercial products that destroy odors from what animals have left behind whether it being feces, urine or carcasses.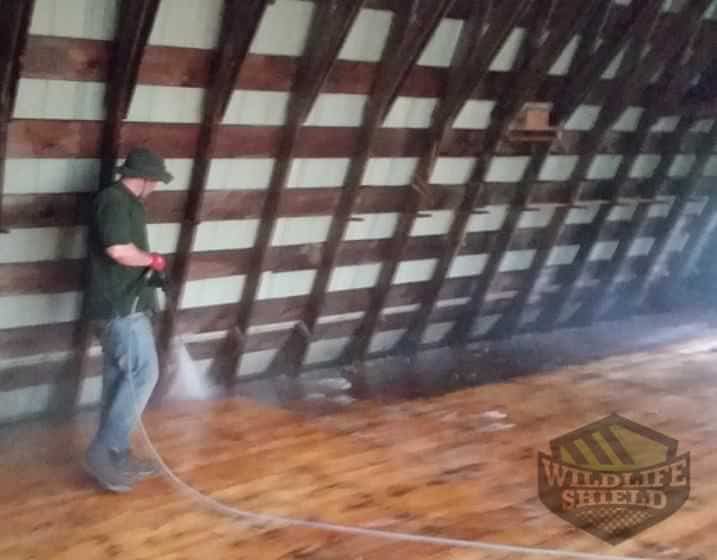 When animals have been in an attic for a long time the insulation gets compressed and contaminated beyond repair. Compressed insulation means that it produces a lesser R value. As a result it has lost its insulation capacity and needs to be replaced. We remove contaminated insulation and clean the attic space so that it is ready for a new batch of insulation. Aside from the pathogens that will survive in your warm attic, insulation contaminated with urine and feces will smell in the living area.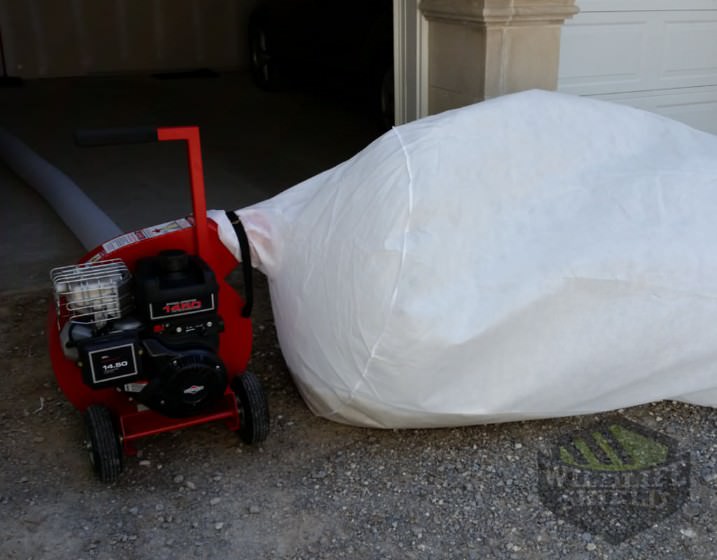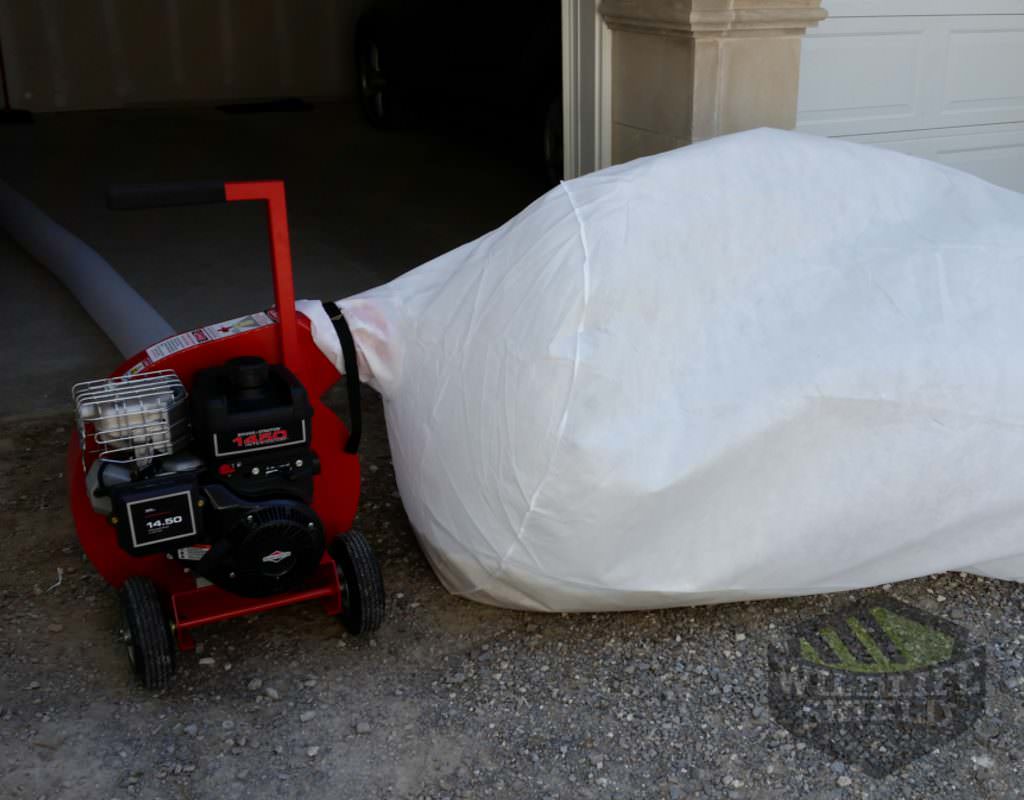 Wildlife Shield - Bat Removal Toronto
For any bat related queries and Bat Removal and Bat Proofing Services you can contact Wildlife Shield 7 days a week. Our services are guaranteed to deal with your bird infestation problems, and at affordable rates too.
Call us at 647-560-3988 and speak to our technician who will book an inspection appointment. Post the inspection we will provide you with detailed integrated bat removal and proofing options to suit your every need.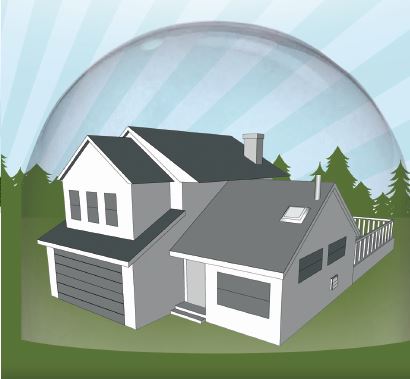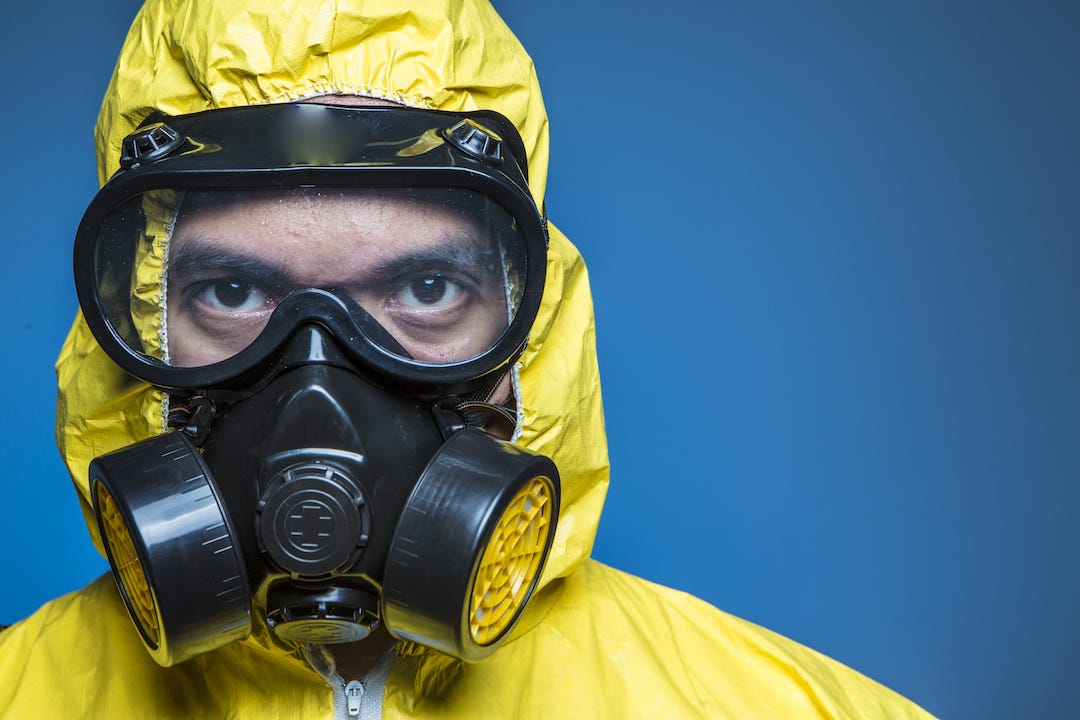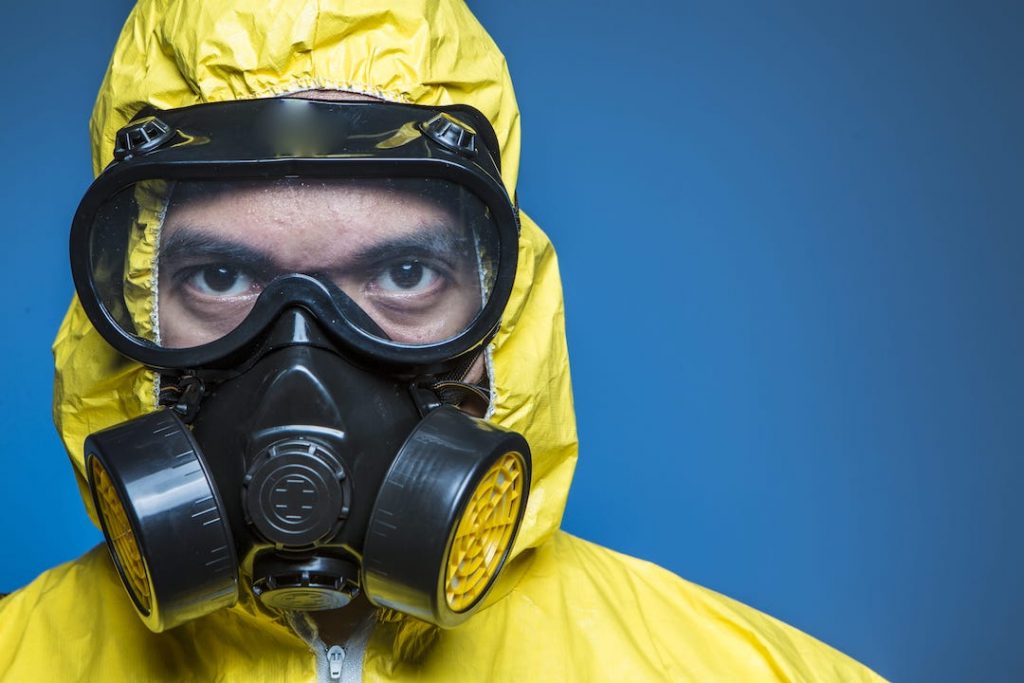 We are ready to serve for your safety. Disinfecting and Cleaning Services
Our Disinfection Services Include:
Botanical Hospital Grade Disinfectants
Bio-hazard Cleaning
Odour Removal
Surface Cleaning
Ultra-low Volume Mist Fogging
Sanitizing & Disinfecting
Pigeon Feces Cleaning and Disinfection
Dead Animal Removal and Disinfection
Toronto
Mississauga
Oakville
Etobicoke
Scarborough
Pickering
Ajax
Markham
Rirchmond Hill
North York
Vaughan
Brampton
Monday 8:30a.m.–10:30p.m.
Tuesday 8:30a.m.–10:30p.m.
Wednesday 8:30a.m.–10:30p.m.
Thursday 8:30a.m.–10:30p.m.
Friday 8:30a.m.–10:30p.m.
Saturday 8:30a.m.–10:30p.m.
Sunday 8:30a.m.–10:30p.m.