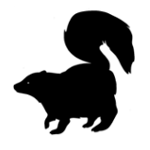 Professional skunk removal services in Toronto. Humane removal of nuisance wildlife. Wildlife Shield provides guaranteed service for the removal of skunks. Skunks often burrow under structures like sheds or decks. As a result they can cause discomfort due to the smell. We make sure that the animals leave and that no skunk or other animal can make their way back. Don't risk getting sprayed. Call Wildlife Shield at: 647-560-3988
Skunk Removal Services - Wildlife Shield
Our skunk removal services focus on long term solutions
We Fix Entry Points
We use One-Way Doors
We check for skunk babies
We only trap with humane live traps
We trap only when it is absolutely necessary
Guarantee our work for 2 years
Animals invade urban homes in search of food and shelter and if they notice that your home provides all of this in abundance, then you have yourself some permanent but unwanted guests.
Common Skunk Problems: 
Skunks under the deck, shed of porch
Skunk burrows in back yard
Skunks spraying pets
Skunk smell
If you have skunks invading your home, you must get rid of them immediately. Skunks are known to spread illnesses and parasites. Skunks spread diseases such as distemper and rabies. If you have pets or domestic animals and poultry on your property, they could get parasites such as ticks, fleas and mites from skunks.
If you ever get sprayed by a skunk, the stink could last for days. There is also the danger of being sprayed in the eyes. This may cause irritation and other health complications. The smell is sickening and is bound to cause nausea.
Keep such perils away by getting these pest wildlife animals trapped and removed from your home.
Skunk Under Shed or Deck
Porch
Skunk Trapping
Skunks are medium sized animals with bushy tails. They are usually black in color with two white stripes running down the length of their body right up to the tip of their tail. They can be easily spotted, so if you have a skunk invasion, you won't have to wait too long before you know it.
These striped miscreants are considered helpful to a certain extent as they feed on smaller pest animals such as mice and rats and even eat insects and insect larvae. But the problem is when their list of edible items interferes with the goods in your garden. Yes, skunks can also eat the vegetables, fruits and other plants on your garden and leave the place messy. They burrow holes and uproot plants and having them live in your garden is not a pretty sight.
At Animal Control Toronto, we deal with skunk removal seriously. Our staff is trained and equipped to trap these skunks with efficiency. We inspect your property as we know that skunks can live in any nook and corner.
So, if you have seen a skunk on your property, call us at 647-560-3988 and book an inspection appointment.
Skunks - Some Information You Need to Know
Skunks are part of the weasel family. They are nocturnal and will only step out of their hiding spots at night so that they can forage for food. They even forage through trash and can tear up trash bags in search of something to eat, creating a mess all over.
They feel threatened easily and can spray an oily liquid compound from their anus, up to 20 feet. So, even if you try to move away it may be too late. They even scratch or bite if provoked. It is mostly the rabid skunks that tend to bite humans. Skunks do not proactively bite humans otherwise. But the main reason that we would advise you to stay away from them is because of the spray defense mechanism.
Skunks like to dig and burrow holes. They use their sharp claws and teeth to search for grubs and other insects in your garden. They can ruin your entire garden in a matter of minutes. They uproot plants in search of insects to eat. They even damage plants while trying to eat the fruits or vegetables off them.
Unwarranted Skunk Invasions
Skunks are quick and can escape easily when chased. We do not advise homeowners to attempt catching these miscreants bare-handed as it could cause more harm than good. You need to have the right knowledge and expertise to catch skunks. Skunks are carriers of diseases such as rabies and you could risk contracting it if you got too close to one.
One of the well-known and most obvious reasons for people to avoid getting to close to skunks is the obnoxious smelling spray that they emit from the glands around their anus. The smell of this spray is very difficult to get off and if you have any nosy pets that accidentally get close to a skunk you would be left with a smelly pet for days.
Skunks can cause a great deal of property damage, usually close to ground level. They do not climb up in high places and will be usually seen on the ground. This is why they look for hiding places in lower areas of your home, such as below your porch, in your garden or under the deck.
You can get rid of such pest invasions by simply contact Animal Control Toronto and we will guide you with the removal and control of skunks.
2 Year Warranty On Our Work
All our wildlife control services that include exclusion services are backed by a guarantee and a 2 year warranty. Squirrel removal, raccoon removal and skunk removal services included. If animals break in through our work during the warranty period we return to rectify the situation at no additional charge.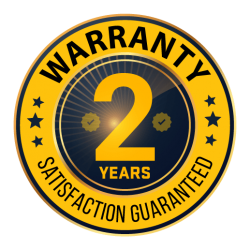 Cleaning and Disinfecting
Raccoons and squirrels will use your attic as a latrine. The longer they stay they worse things will get. We safely remove feces and deodorize the area with commercial grade products that break down odours and pathogens. Once animals are out we deodorize the attic  and entry points the animals used to remove any animal scent. We use commercial products that destroy odors from what animals have left behind whether it being feces, urine or carcasses.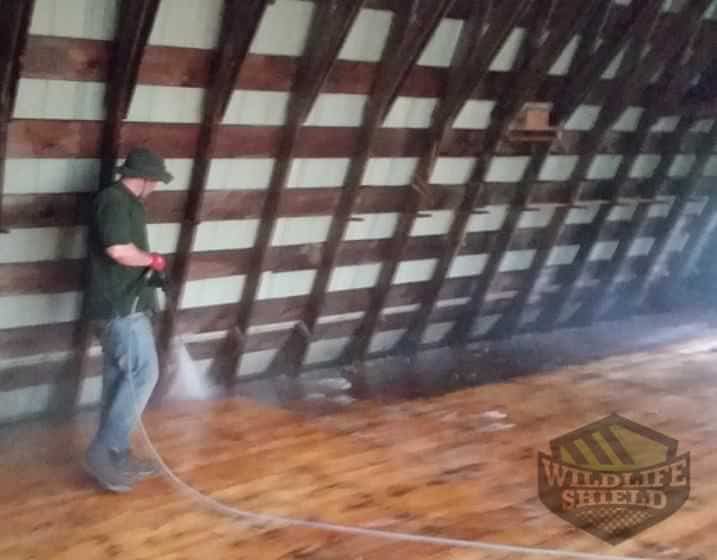 When animals have been in an attic for a long time the insulation gets compressed and contaminated beyond repair. Compressed insulation means that it produces a lesser R value. As a result it has lost its insulation capacity and needs to be replaced. We remove contaminated insulation and clean the attic space so that it is ready for a new batch of insulation. Aside from the pathogens that will survive in your warm attic, insulation contaminated with urine and feces will smell in the living area.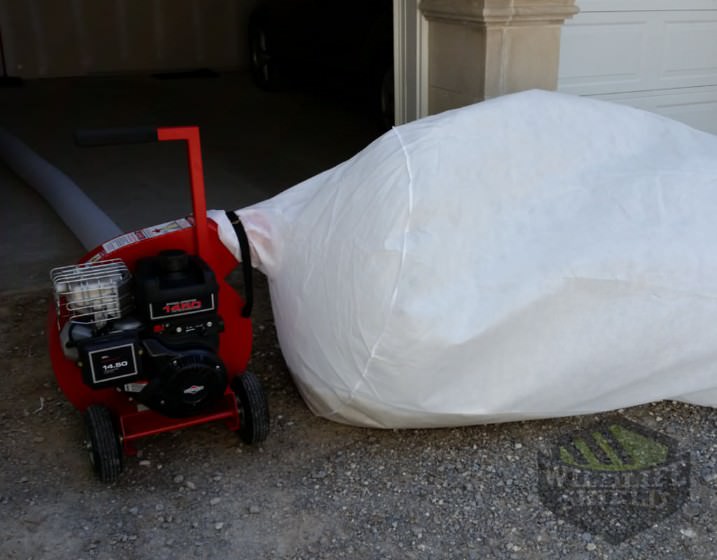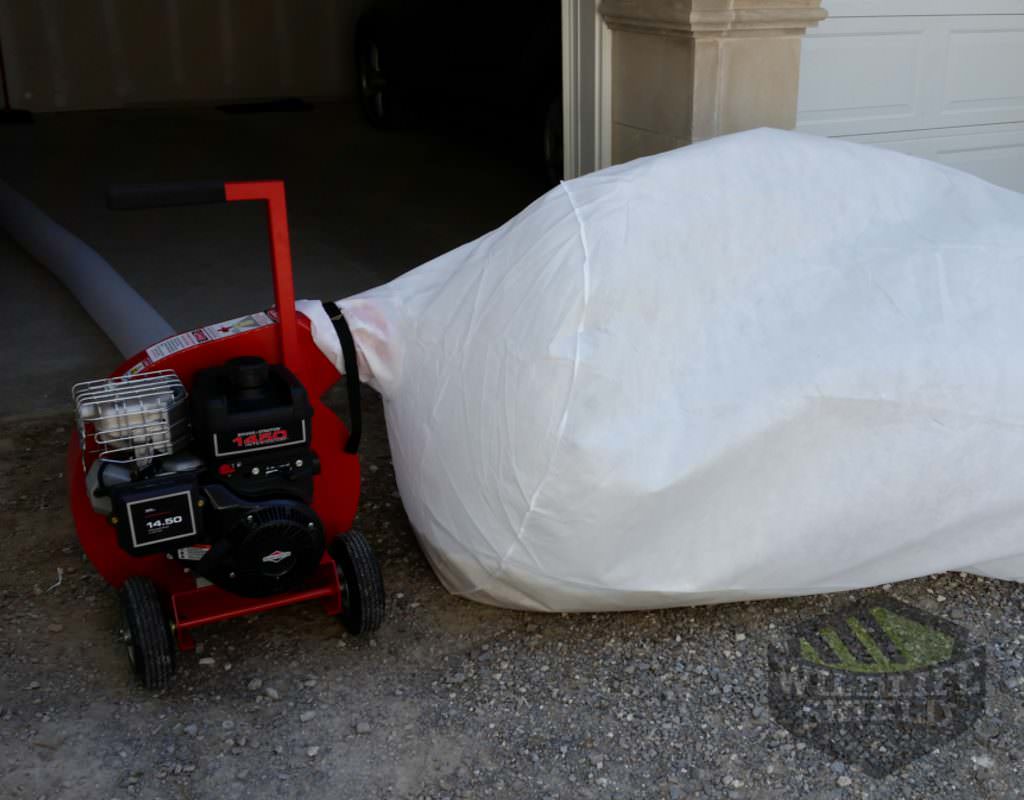 Wildlife Shield - Skunk Removal Toronto
For any skunk related queries and Skunk Control Services you can contact Wildlife Shield 7 days a week. Our services are guaranteed to deal with your bird infestation problems, and at affordable rates too.
Call us at 647-560-3988 and speak to our technician who will book an inspection appointment. Post the inspection we will provide you with detailed integrated bird removal and control options to suit your every need.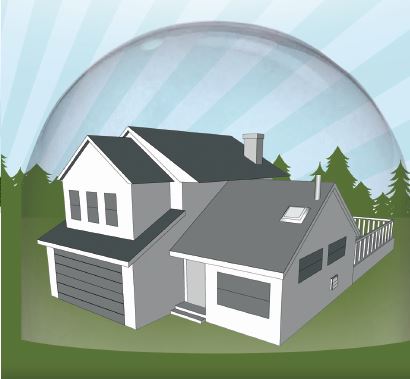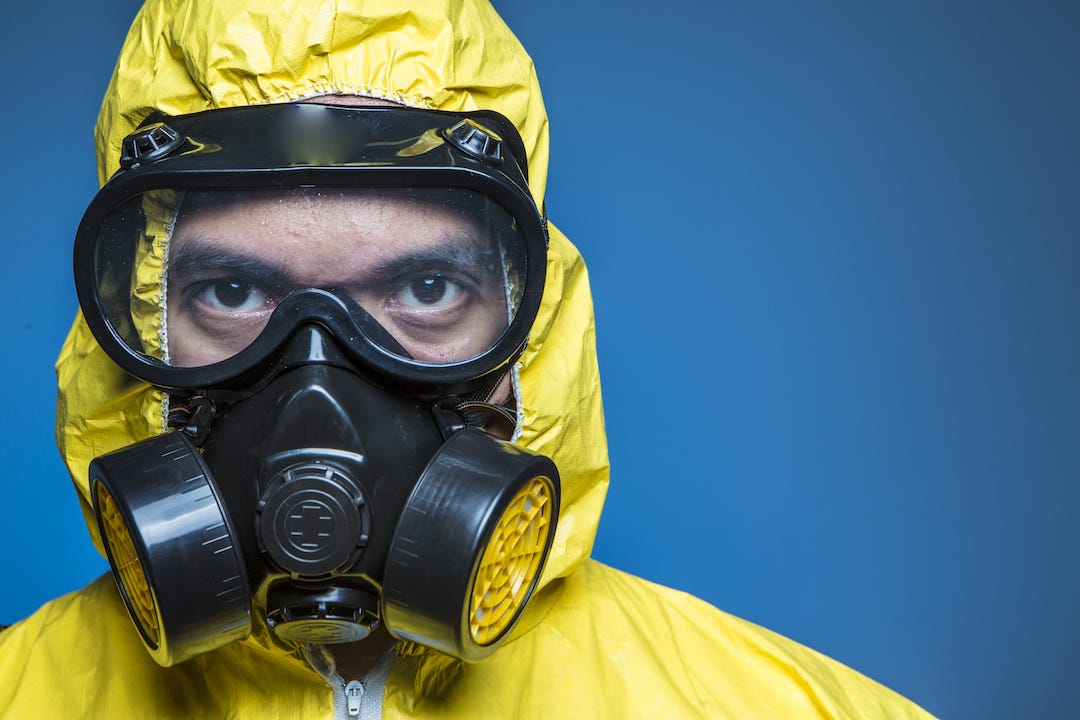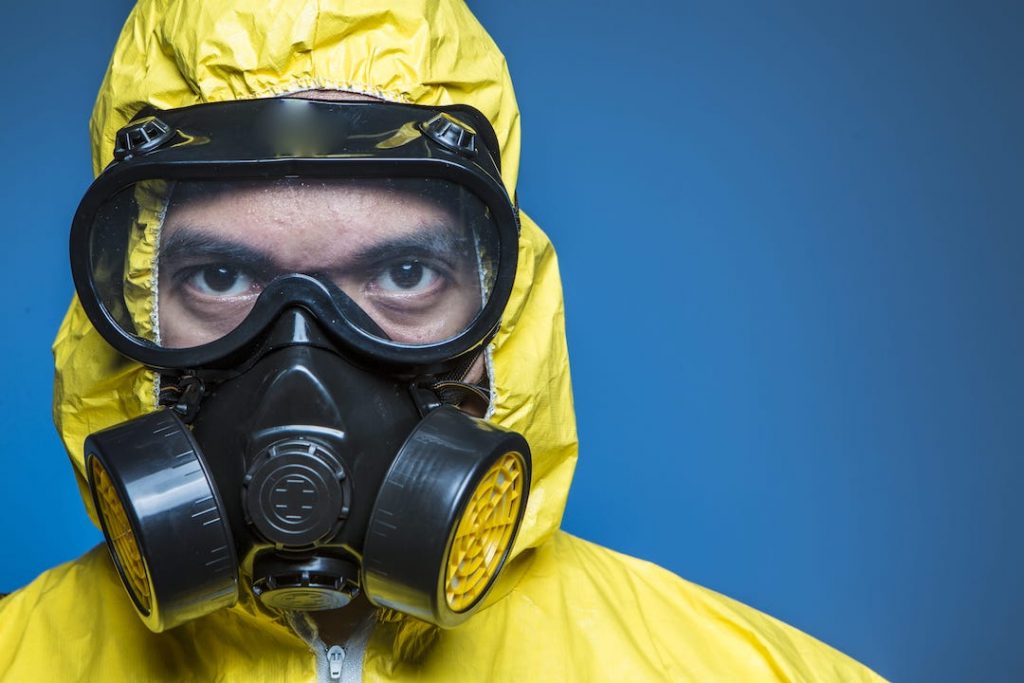 We are ready to serve for your safety. Disinfecting and Cleaning Services
Our Disinfection Services Include:
Botanical Hospital Grade Disinfectants
Bio-hazard Cleaning
Odour Removal
Surface Cleaning
Ultra-low Volume Mist Fogging
Sanitizing & Disinfecting
Pigeon Feces Cleaning and Disinfection
Dead Animal Removal and Disinfection
Toronto
Mississauga
Oakville
Etobicoke
Scarborough
Pickering
Ajax
Markham
Rirchmond Hill
North York
Vaughan
Brampton
Monday 8:30a.m.–10:30p.m.
Tuesday 8:30a.m.–10:30p.m.
Wednesday 8:30a.m.–10:30p.m.
Thursday 8:30a.m.–10:30p.m.
Friday 8:30a.m.–10:30p.m.
Saturday 8:30a.m.–10:30p.m.
Sunday 8:30a.m.–10:30p.m.