Wildlife Removal Services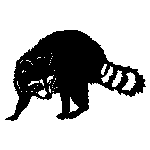 Raccoon removal and exclusion services. We remove raccoons and secure your property from all future problems. Removal, sealing, guaranteed.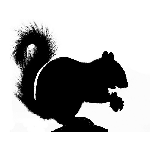 Squirrel removal and exclusion services. We get the squirrels out and seal all entry points. Humane, guaranteed removal of pest squirrels.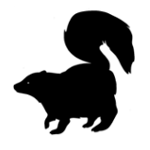 Humane skunk removal from sheds, decks and more. We get animals out and seal all entry points. Humane trapping services available.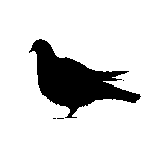 Trapping and proofing solutions for all types of birds. Pigeon removal, control and proofing. Residential and commercial bird proofing.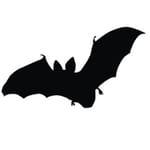 Bat removal and bat proofing services in Toronto. We deal with small and big bat colonies and offer attic remediation after these animals removed.


Removal of Nuisance Wildlife
With Wildlife Shield your property is protected from urban wildlife. We offer professional solutions to all urban wildlife problems. Our technicians remove or trap animals and seal all possible entry points effectively. This way animals will not cause any more damage to your property or worry to you, your family or customers. We have the experience and know-how to deal with animal problems without harming them or the environment while securing your property for years to come. If you have a wildlife problem, give us a call. We offer transparent pricing and guarantee our all our work. Call: 647-560-3988.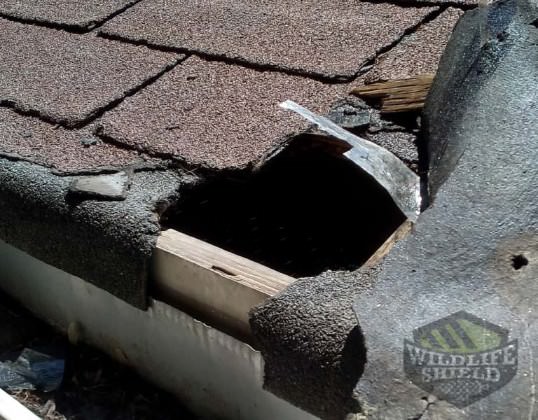 We solve wildlife problems every day. All our technicians know exactly what to look for and will find all entry points and weak spots during our initial thorough inspection of your property.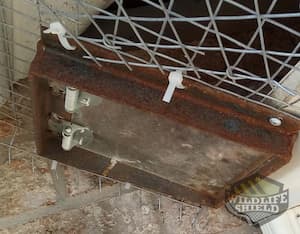 Once entry points are found we attach a one way door to allow animals exit but not re-entry.  It is the humane way and within a few days the animals will use the door to exit your space.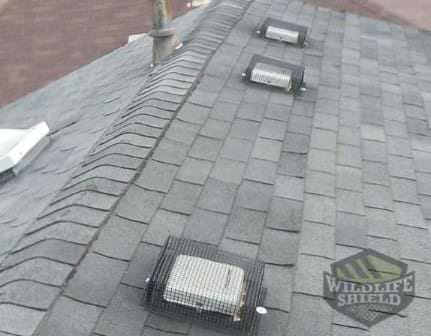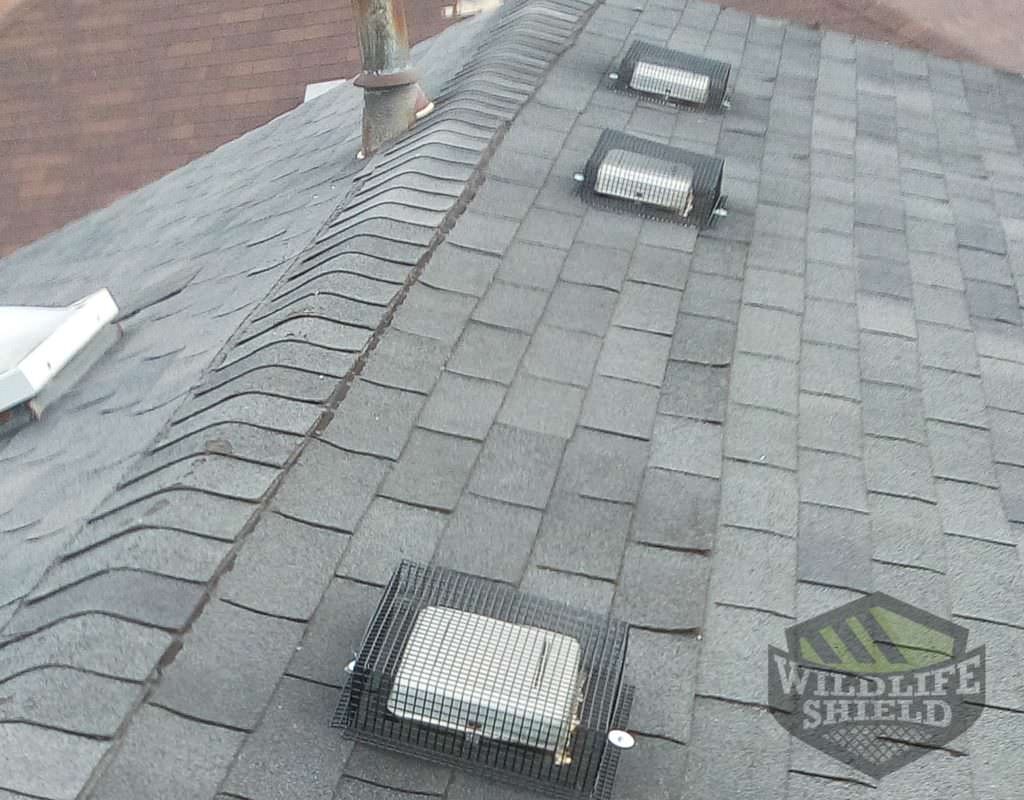 Other entry points are sealed to make sure there is no other way in. We will recommend strengthening weak spots to avoid any wildlife problems in the future.
I am very happy with the service I received from Wildlife Shield. Squirrels had gotten into our roof and I was afraid they would hunker down over the winter. A young man showed up and investigated the situation and let me know where they were getting in and made recommendations. A week later and they are gone....
Wildlife Shield explained the process and the associated cost right away. I'm happy to report that the skunk has moved on and the great think is that no other critter can move in under my deck! Worth every penny. Thanks Wildlife Shield. Highly recommended!
I send a quote request to several companies with good reviews on Google and Homestars. Wildlife Shield responded immediately. The Office Manager Simon was very friendly and professional, so does Thomas who came to solve our problem. The price was affordable and they never charged us extra
Starting hearing noises coming from the attic early in the morning and late at night. Called the company, they were very friendly, diagnosed the issue right away (squirrel) and came out the very next day to find the entry point, which they did, and install a door for the animal to leave the attic. It's been ~10 days and no more noises in the attic.
From 2015 we had been bothered by aggressive raccoons trying to enter our roof.They wandered boldly in our neighbour hood in the daytime and we were even afraid of leaving our windows open!Thanks to the expertise of Richard, Tom and Simon, we had them trapped and removed.It took several calls to the company and were always treated cordially and fairly.We have since wildlife proofed our roof to prevent future problems.I recommended them to family for squirrel removal as well.
Wildlife Removal Services
Raccoons are known to cause extensive damage on properties. Damage that requires repairs ranging from fixing a broken soffit to removing all contaminated insulation from an attic. They can be very persistent and getting rid of them often requires professional assistance. It is therefore best to rely on professional raccoon removal services to remove raccoons and secure your property from further problems. Our trained technicians remove raccoons from attics, sheds, decks, garages and more. We use one-way doors to allow raccoons exit, galvanized steel mesh or thick aluminum flashing for repairs. Most raccoon problems happen during Spring months – before and during raccoon baby season.
We remove raccoons from attics, garages, decks, soffits, chimneys
Squirrels are active year round. They are formidable chewers and can easily chew through plastic vents, roofing material, wood and even thin aluminum sheet metal. Once in an attic space or a porch roof they will start building a nest and begin hoarding food. While a lot smaller than raccoons they can cause a lot of damage over time. If they are left to their own devices they will definitely cause more damage to your roof by chewing through additional areas. Aside from the early morning and early evening noises and the roof damage a squirrel problem can turn dangerous. They are known to chew through electrical wiring which is the last thing you want happening inside your dry attic.
We remove squirrels from: attics, vents, chimneys, soffits, walls, porches
Skunks are known for their foul smell. Having skunks living under your deck, shed or porch almost guarantees you will have to deal with the smell on a daily basis. You, your family and pets will be in danger of getting sprayed. We get them out by sealing entry points and making sure the animals can't get back in. Skunks like raccoons can be carriers of rabies. They can also carry fleas, ticks and rowndworm. If you let them be, the problem will only get worse. If you suspect you are dealing with a skunk problem give us a call to schedule an inspection. We offer a variety of humane solutions for skunk removal and guarantee all our exclusion work for every job.
We remove skunks from decks, porches, sheds and more.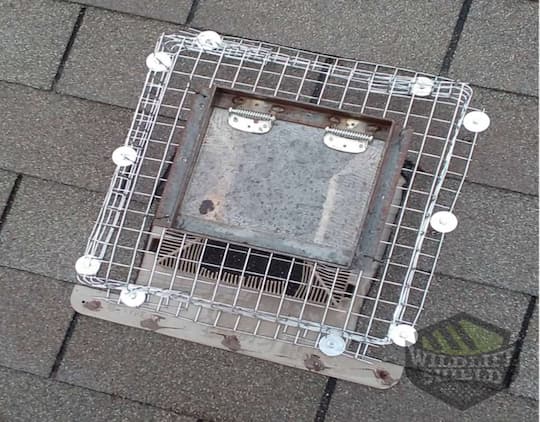 One Way Door Installation
One way doors are installed over wildlife entry points. The doors allow for exit but not re-entry. Doors allow for humane removal of animals, whether in an attic, under a deck or under a shed. Installing a one way door on your own is not advised. While the approach might seem simple it is anything but. Some animals know how to trip them, while others might get stuck. Babies cannot exit through the door. This is why you need to hire a professional. To not only make sure that animals do leave but also make sure that no animals get hurt. The placement of the door varies depending on where the animals broke in from.
The areas around the door are sealed with galvanized steel mesh. It is installed to keep animals out. The material does not rust and the animals cannot break back in. Once the door is removed the entry point is sealed.
To make sure the animals we evict do not return and enter from a different vulnerable area we provide additional exclusion services for:
Roof Vents
Soffits
Roof Edges
Ventilation Pipes
Chimneys
Wall Vents
Decks
Sheds
Cleaning and Disinfecting
Raccoons and squirrels will use your attic as a latrine. The longer they stay they worse things will get. We safely remove feces and deodorize the area with commercial grade products that break down odours and pathogens. Once animals are out we deodorize the attic  and entry points the animals used to remove any animal scent. We use commercial products that destroy odors from what animals have left behind whether it being feces, urine or carcasses.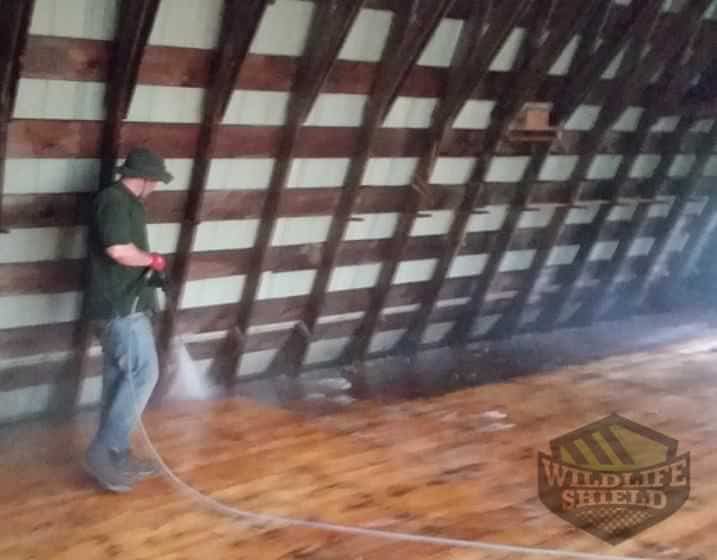 When animals have been in an attic for a long time the insulation gets compressed and contaminated beyond repair. Compressed insulation means that it produces a lesser R value. As a result it has lost its insulation capacity and needs to be replaced. We remove contaminated insulation and clean the attic space so that it is ready for a new batch of insulation. Aside from the pathogens that will survive in your warm attic, insulation contaminated with urine and feces will smell in the living area.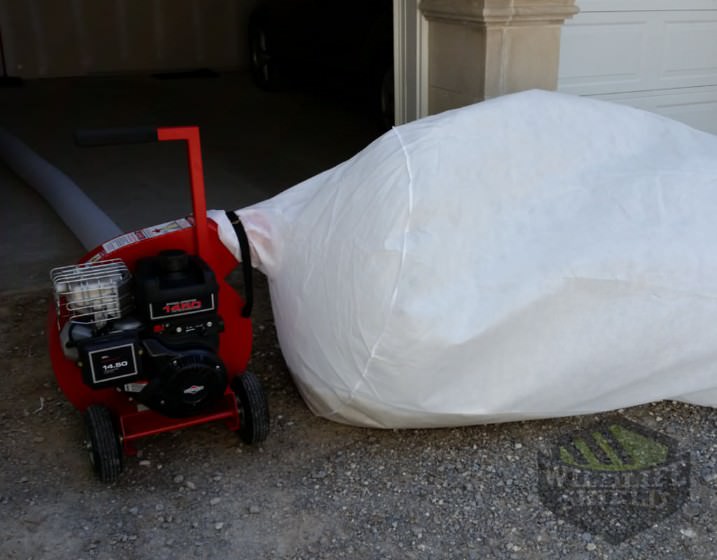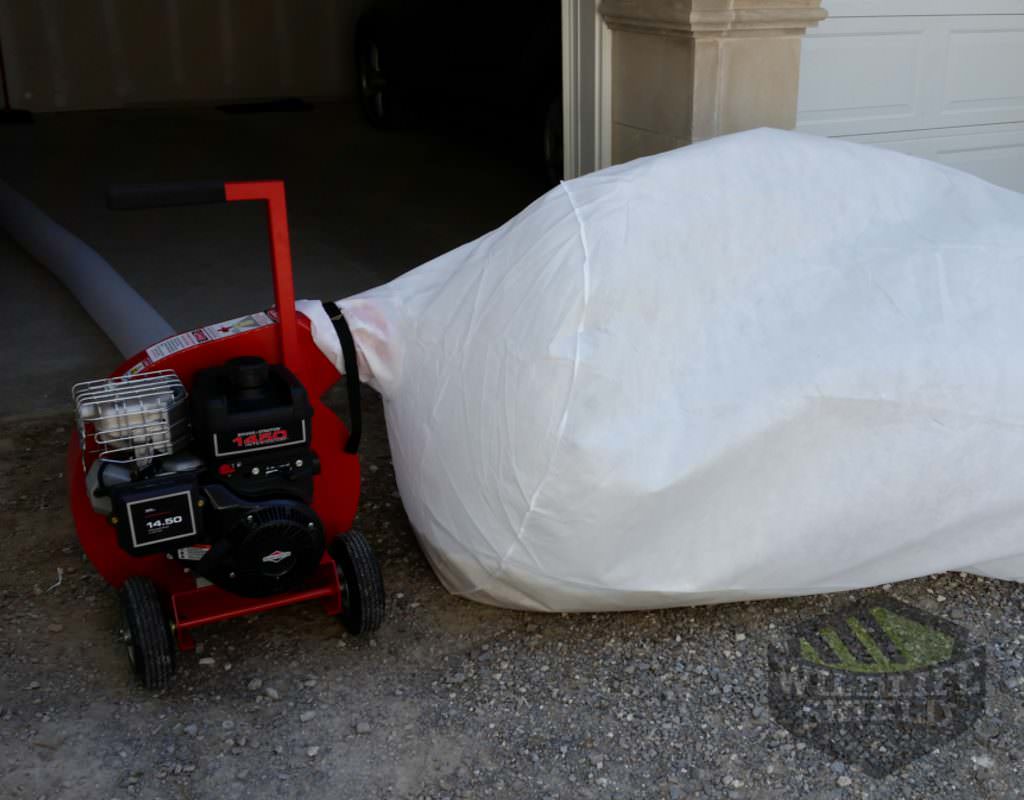 Wildlife Shield is the Division of The Exterminators Inc.

The Exterminators Inc. is a local pest control Toronto company that offers superb pest control solutions in the GTA. All services are guaranteed and warrantied by 6 months. The Exterminators Inc. strives to deliver the best customer service experience possible while solving pest problems.
Toronto
Mississauga
Oakville
Etobicoke
Scarborough
Pickering
Ajax
Markham
Richmond Hill
North York
Vaughan
Brampton
Monday 8:30a.m.–10:30p.m.
Tuesday 8:30a.m.–10:30p.m.
Wednesday 8:30a.m.–10:30p.m.
Thursday 8:30a.m.–10:30p.m.
Friday 8:30a.m.–10:30p.m.
Saturday 8:30a.m.–10:30p.m.
Sunday 8:30a.m.–10:30p.m.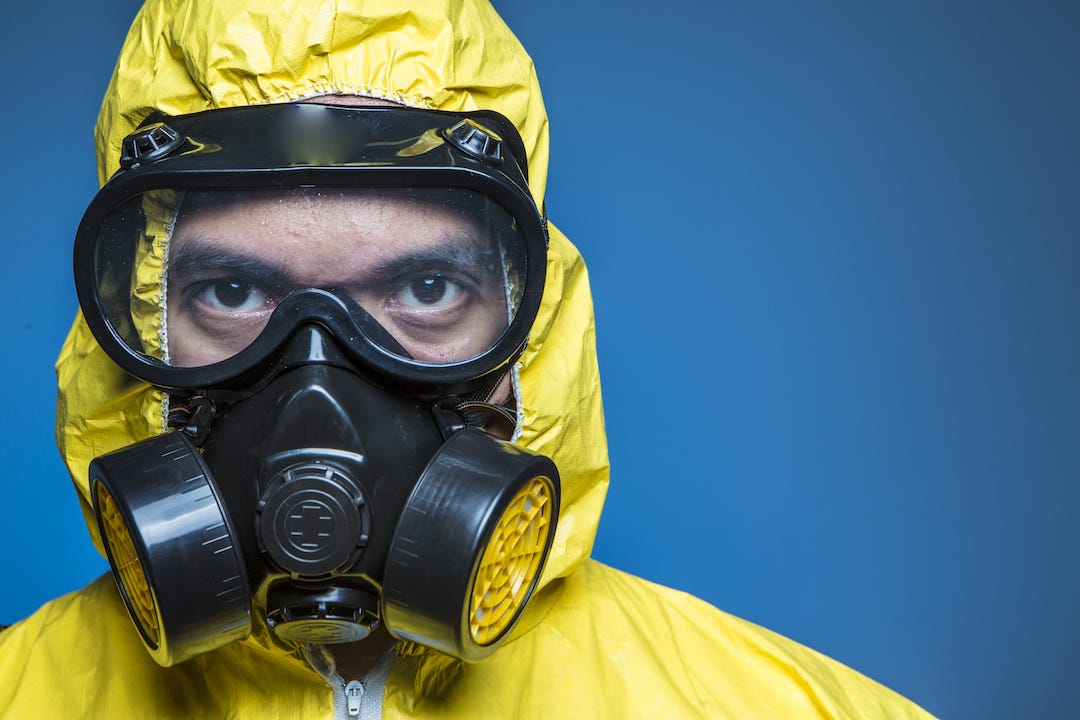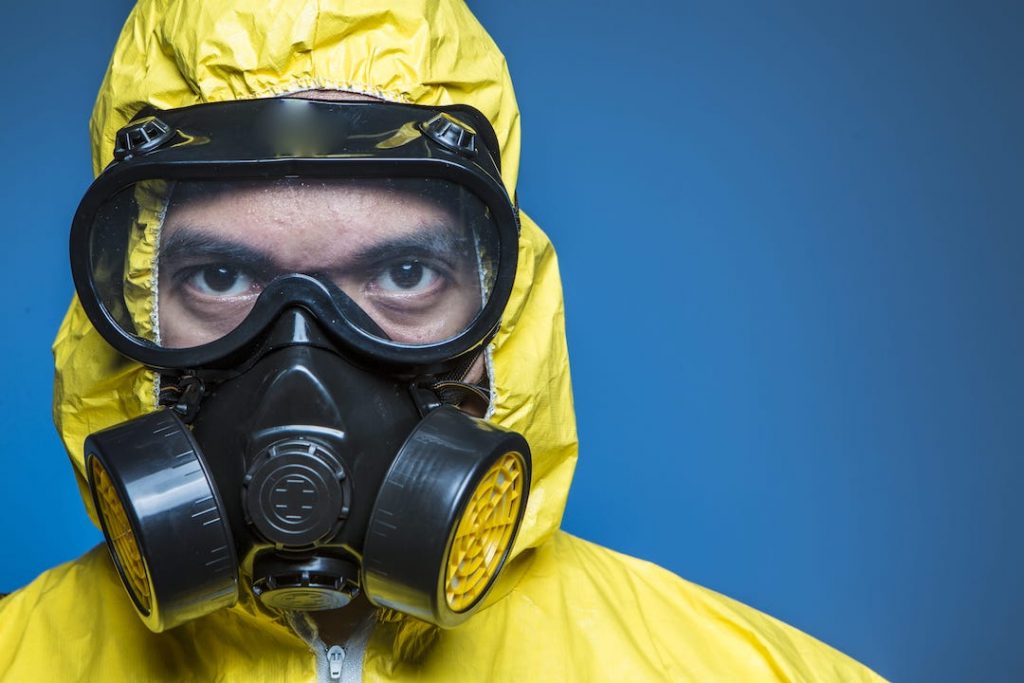 We are ready to serve for your safety. Disinfecting and Cleaning Services
Our Disinfection Services Include:
Botanical Hospital Grade Disinfectants
Bio-hazard Cleaning
Odour Removal
Surface Cleaning
Ultra-low Volume Mist Fogging
Sanitizing & Disinfecting
Pigeon Feces Cleaning and Disinfection
Dead Animal Removal and Disinfection