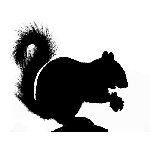 Squirrel Removal Toronto. We offer humane squirrel removal services aimed at solving your wildlife problems at a cost effective manner. Our experienced technicians offer wildlife solutions to a plethora of squirrel problems. Call us and speak to one of our wildlife technicians if you are experiencing squirrel problems at your home or business. Speak to a technician about the issue and let us now if and how we can help. If the problem requires professional assistance one of our technicians will visit your property to inspect the situation and provide recommendations. Call to schedule an inspection at 647-560-3988.
Squirrel Removal Services
The first step to solving any wildlife problem is a thorough inspection of the premises. Wildlife Shield technicians when visiting your property will conduct a meticulous inspection in order to clearly identify all possible entry points squirrels might be using to access your home. The technician will carefully climb on the roof of your home to inspect and will take photographs of any damage and entry points.  After the inspection is concluded the photographic material from the inspection will be presented to the home owner. This process guarantees transparency in the work actually required to fix the problem at hand.  Based on the photographic material, the technician's assessment and the homeowners preferences an action plan will be drawn out.  When a decision has been reached on the best possible approach, only then will work commence.
The technician will then place galvanized wire mesh on the entry points while setting one way doors.  The outmost care is always taken to ensure that no further damage accrues to your property. The one way doors will enable the squirrels to exit your home but they will not permit them to come back in, thus ensuring that your squirrel problem disappears. Upon our second visit we will remove the one way door once we confirm that all animals have exited.
Squirrel Proofing Solutions
In some cases, the damage inflicted to the homeowner's property is so severe that additional attention is required. We are capable with dealing with such situations by providing animal proofing for the entire house . This process is more extensive and usually involves placing chimney caps, installing screens under decks and strengthening all weak points in your roof, points that animals can use to enter. This service is provided with a warranty so that you can rest assured that you will not be dealing with any more wildlife problems.
Wildlife Protection Plans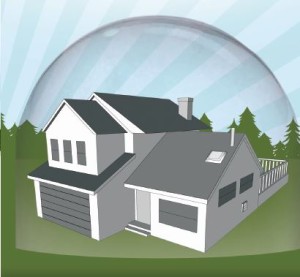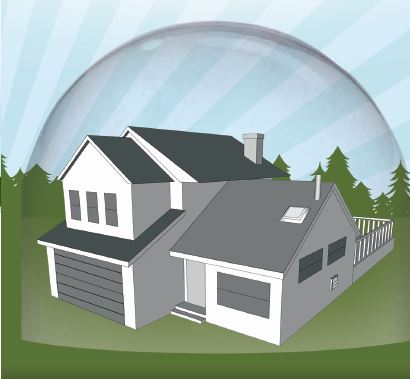 We are experts in applying techniques to reduce conflicts between wildlife and humans. Our technicians are trained and educated in wildlife management and can employ techniques that other wildlife removal companies cannot. For example, while anyone can relocate a wild animal like a raccoon within a 1km radius, a licensed trapper can permanently remove animals. We have the resource and know-how and are allowed to completely remove animals. We provide the best defense in dealing with wildlife.
Squirrels can be troublesome to deal with. The Wildlife Shield team is comprised of professional wildlife technicians capable of dealing with a plethora of situations. We are here to help you and make your wildlife problems disappear. Call us now at 647-560-3988.