Removing Skunks From Under a Shed – Skunk Removal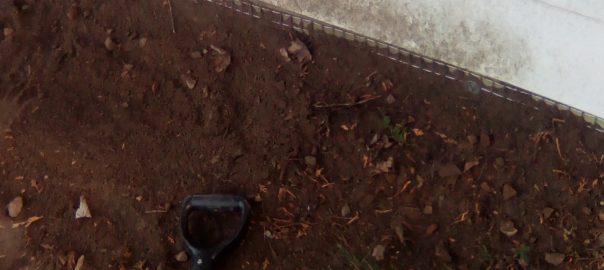 Skunks burrow in dens underground. They do so in residential areas because they can find easy access to food and shelter. In this video you will see us working on getting a skunk from under a deck and placing the necessary measures to make sure that the skunks won't be able to get back in. Call us for professional skunk removal.
To do so we trench around the structure and attach steel mesh to the skirt of the structure. It is placed in a way so that no animal can dig under to gain access. Before the structure is sealed we must attach a one way door so that the animals can come out. The door only opens from the inside out so that if they can't get back in.
Skunk removal can be tricky. Call the professionals: 647-560-3988. Our work is guaranteed in writing and offer an extensive warranty.