Wildlife Proofing Your Home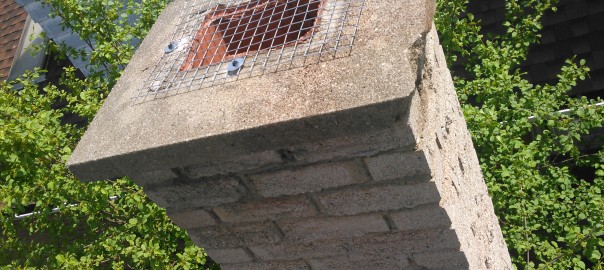 Once the animals are out we need to take the necessary steps to keep them out. To do this effectively we need to strengthen all vulnerable access points that can be easy for animals to take advantage of. We offer wildlife proofing solutions for raccoons, squirrels, skunks and birds.
This includes:
Vents
Chimneys
Soffits
Ventilation Pipes
Roof Edges
In this video you will find a step by step guide of our services.
If your home is threatened by wildlife give us a call: 647-560-3988. Our work is guaranteed in writing and offer a 2 year warranty.